Please make a contribution to support local and international artists, editors, writers, musicians, and radio Djs helping to build communities of the future.
One of Chicago's longest-running artist-run nonprofits, PMI needs your help to continue to serve the Chicago community.
Public Media Institute is: Lumpen Magazine, Co-Prosperity, Buddy, Lumpen Radio, Community Kitchen + Canteen, and Quarantine Times.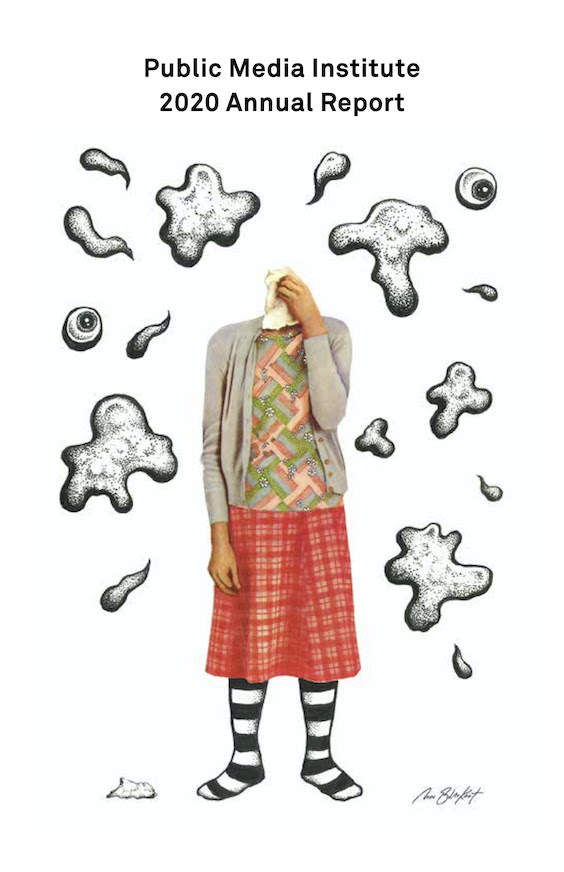 Check out the work that PMI has done recently in our 2020 Annual Report
Once you donate, you'll receive an email within a week of your donation.