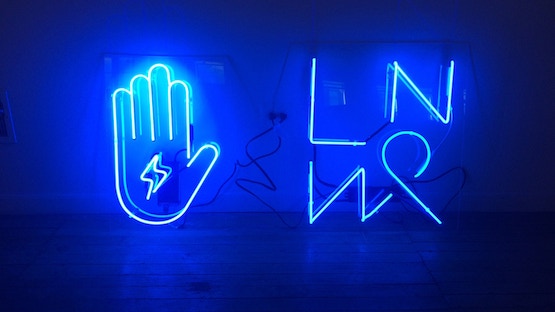 In 2016, PMI launched the low-power station Lumpen Radio, 105.5 FM WLPN-LP, which broadcasts 24/7 community-generated radio content for the Chicagoland area and streams online at lumpenradio.com.
WLPN is a platform for the arts and culture community, producing >80 hours of original content weekly which reaches a potential 2.3 million listeners in Chicago, global listeners online, and approximately 50k listeners at peak hours.
Lumpen Radio is a hub for local, multilingual storytelling for communities on Chicago's South Side and beyond. WLPN's main studio is in Bridgeport, but live and recorded content is produced in satellite studios managed by community groups in various South Side neighborhoods.
Lumpen Radio Twitch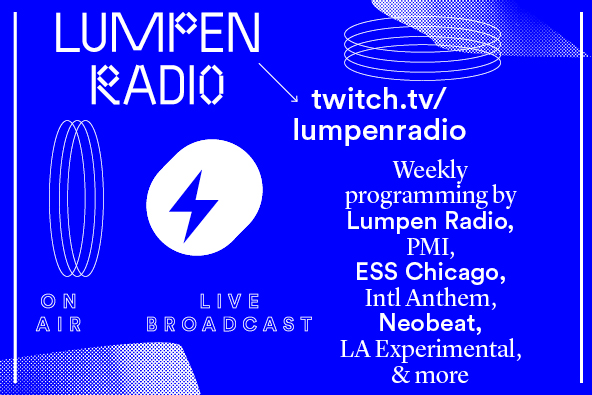 Public Media Institute aims to develop robust capacity to support musicians and performance artists via its live streaming video channels. To this end, we plan to build out two permanent live streaming studios, a suite of mobile live streaming equipment for outdoor public performances, a suite of existing and newly developed open source software tools for augmented remote performance, and an expanded team of A/V technicians/instructors. These efforts will support not only performances commissioned by PMI, but also the Chicago performance art community at large in its efforts to reach broader audiences during the prolonged pandemic and beyond.
PMI began Twitch programming in early April 2020, within two weeks of the launch of Quarantine Times, PMI's ongoing multimedia COVID response platform. PMI was uniquely positioned to rapidly respond to this crisis and plans to support others in getting virtually live as soon as possible.