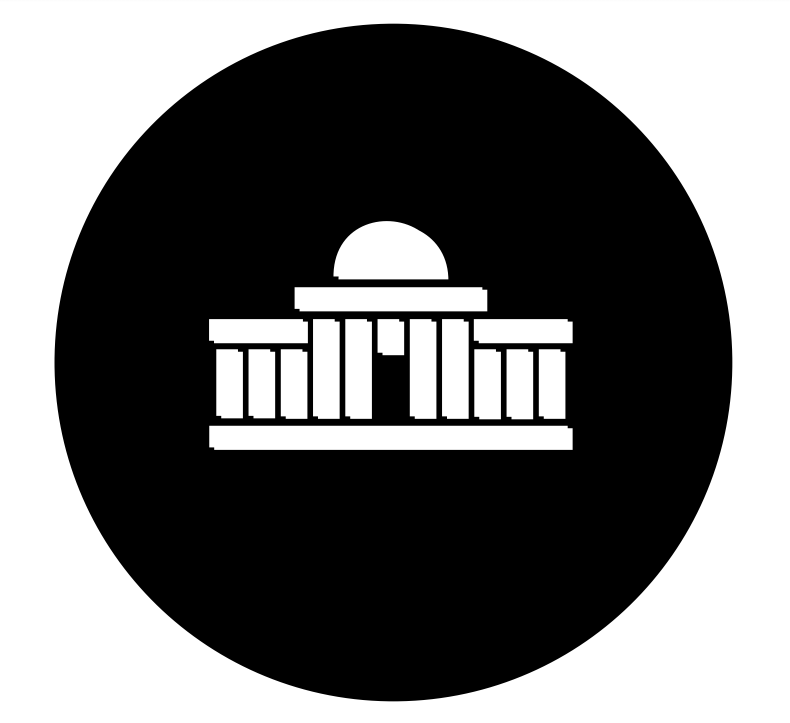 …
Public Media Institute is a Chicago-based arts and media nonprofit whose current programs include:
…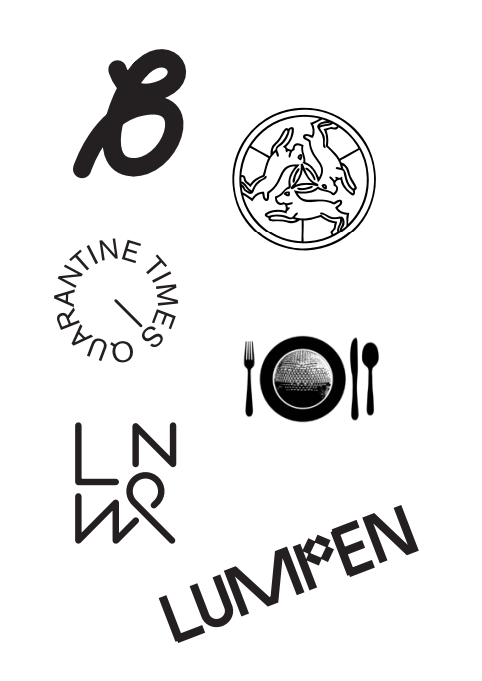 Public Media Institute (PMI) is a non-profit 501(c) 3, community-based art & culture organization headquartered in the neighborhood of Bridgeport in the city of Chicago. Our mission is to create, incubate, and sustain innovative cultural programming through the production of socially engaged projects, festivals, community spaces, exhibitions, and media.
Public Media Institute showcases emerging and established artists from Chicago and around the world in our network of art spaces and partner organizations. Our main exhibition facility is Co-Prosperity, a 5,000 + sq ft experimental cultural center, visual arts and performance space. PMI founded and coordinates Buddy, a retail shop in the Chicago Cultural Center that promotes companies and individuals that manufacture products locally.
PMI has published several periodicals including the international arts and culture journal Proximity Magazine, Lumpen magazine, Materiel Magazine, and Mash Tun Journal. 
In 2015, PMI founded a low power radio station to serve our local communities in the near south side. Listeners can tune in and listen, commercial-free, on 105.5FM in Chicago or online at lumpenradio.com from anywhere in the world.
During the COVID-19 crisis, PMI is administering over $520,000.00 to support artists, writers, performers, as well as workers in the hospitality industry through emergency programs and new initiatives, such as The Quarantine Times,  the Community Kitchen, and the Community of the Future Market.
The Community Kitchen & Community Canteen are food service programs that provide complimentary hot meals to Chicagoans in need. Currently, we provide >2,o00 meals a week.
Starting in March 2020, The Quarantine Times has been commissioning and sharing creative responses to the pandemic These responses have been compiled into a 500+ page book.