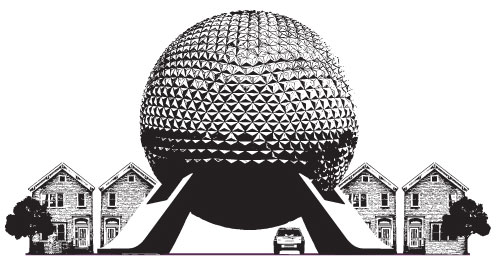 Public Media Institute is a non-profit 501(c)3, community-based art & culture organization with a mission to create, incubate and sustain innovative and equitable cultural programming through the production and presentation of socially engaged projects, music and art performances, books and magazines, community aid platforms, festivals, radio and video broadcasting, and visual art exhibitions.
Public Media Institute is run and founded by BIPOC and queer community members. PMI's board, staff, and volunteers work to bolster antiracist, anticapitalist, and anticolonial cultural communities. We do so by championing the work of historically oppressed artists, thinkers, activists, journalists, and other cultural producers, and by nurturing intentionally heterogeneous creative communities. We strive to make PMIs's projects braver, safer, more inclusive, and welcoming to all, especially publics historically unwelcome in cultural institutions.
Public Media Institute's commitment to the region's cultural ecology is manifested in service to emerging and established artists, musicians, journalists, and activists from Bridgeport, Chicagoland, and around the world. Lumpen Magazine, Co-Prosperity, Lumpen Radio, and Buddy are PMI's four core programming platforms. Besides them, experimental new projects and initiatives are vital to PMIs strategies to provide sites of radicalization. Enduring community partnerships, including those with Maria's Community Bar, Kimski, and Marz Community Brewing bring expanded audiences for culture, journalism, and politics while helping us feed and celebrate with our neighbors.